We Like To Under-Promise and Over-Deliver
Repairing and Upgrading RVs Efficiently
Get the Best Upgrades With Our Professional RV Renovations
Reeves Custom Coaches, Inc. is your choice for expert and high-quality RV renovations. We repair various vehicles, such as fifth wheels and truck campers. Trust us to provide you with excellent results for your remodeling needs.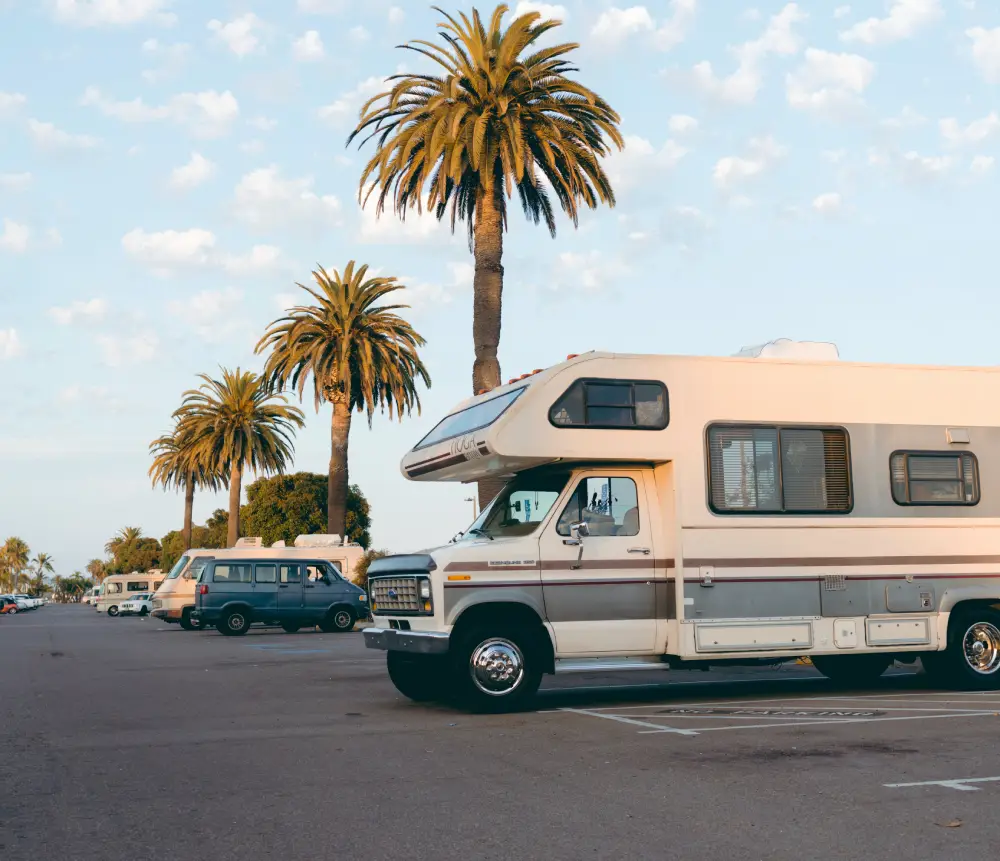 Reeves Custom Coaches Inc. (RCCI) is a company in Waynesboro, Georgia formed out of a need for repairs and upgrades to private coaches. We have been built one customer at a time by offering quality services at a fair price.
At our repair shop, we take pride in giving our customers the peace of mind they deserve on their investment. You can rely on us to get the job done right and enhance your recreational vehicles.
Here at Reeves Custom Coaches, Inc., we do repairs and upgrades on various types of RVs, including:
Our mechanics keep the whole RV maintained in and out. We repair structural damages, modify cabinets, and install heated floor systems. Expect a quality finish for your recreational vehicle.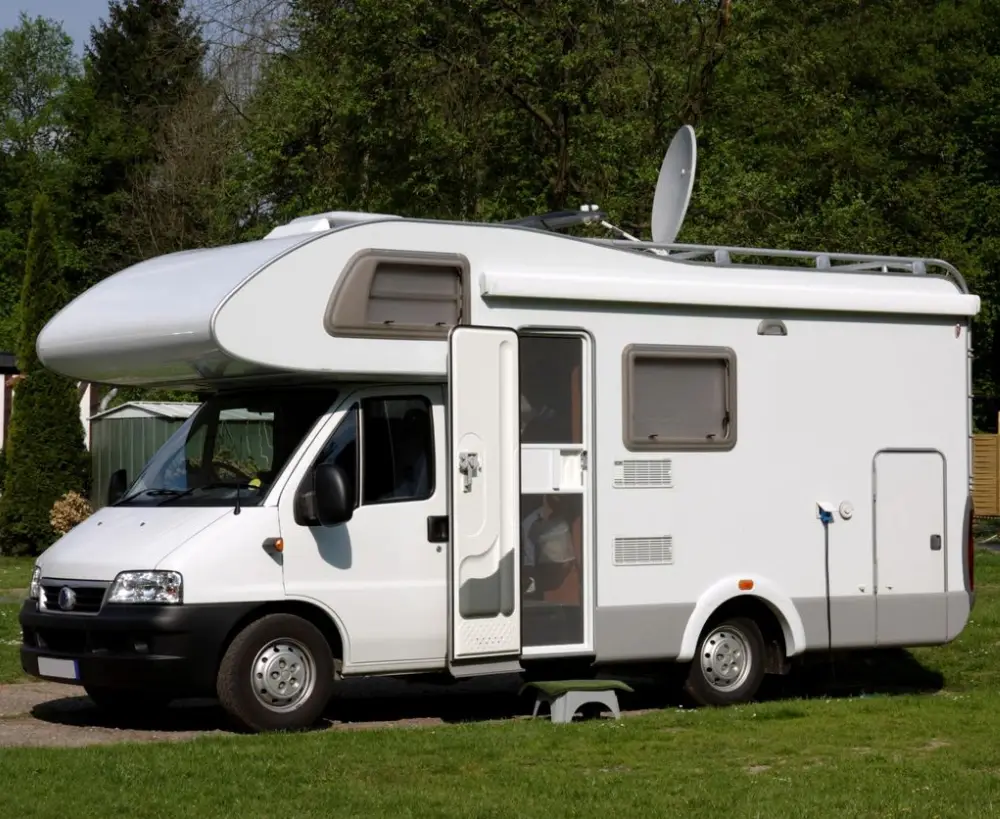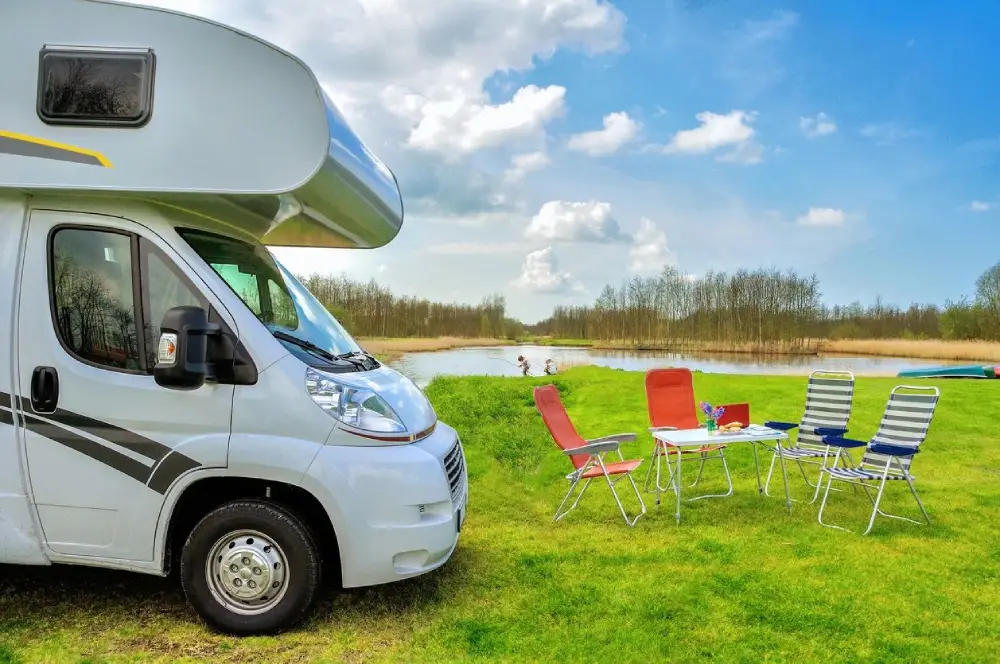 Upgrade your coach so you can enjoy various outdoor activities. To learn more about our RV renovation services, reach out to us at Reeves Custom Coaches, Inc.
"I can't say enough good things about Mr. Reeves and his office support. I own a RV park in Waynesboro, Ga. This is the only company I trust to do any work on my RV's and trailers. Very honest and dependable. Excellent customer service!!"
- Sylvia Williams
"What we like about Reeves Custom Coaches is that we don't have to worry about their workmanship. Their work has been excellent and you can trust their job performance to be top of the line. And they have always been accurate on their charges for the job. I wouldn't let anyone else weld on my buses."
- Wayne Fetner and Sherry Mercer Fetner Tours & Wayne's World
"I would recommend RCCI to everyone, they do 120% great work, no complaints. I'm very pleased with everything they've done for us; the quality of work and prices are unbeatable. Fred, you da man!"
- Ben Avery, Owner Avery Bus Lines
"We use Reeves Custom Coaches for all our major and minor repair and I have been very pleased with their quality of work. Their work is dependable and reliable. I would highly recommend their services to anyone."
- George Cullins, Owner C&H Coaches